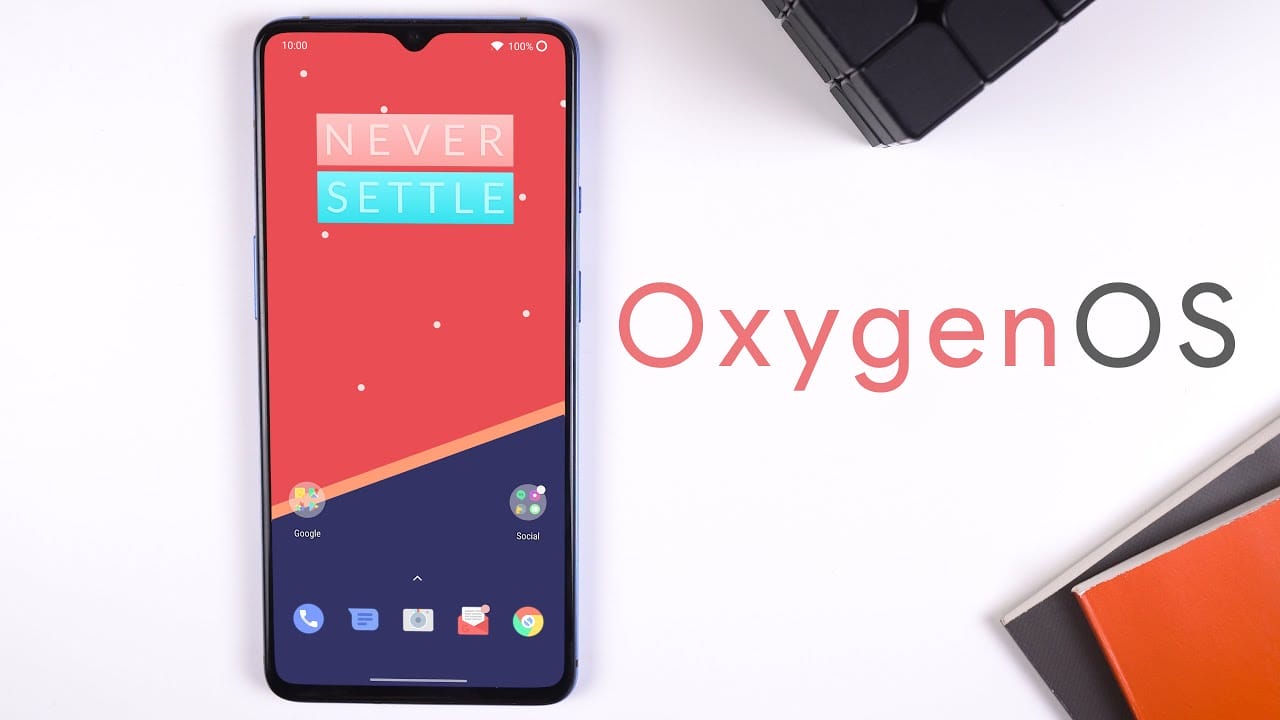 Erfan Abdi ye ait OxygenOS gsi romudur.
rom kurulumdan sonra optimize olması biraz sürmektedir ilk başlarda ağır çalışması normaldir.
ekran içi parmak izi tarayıcı özelliği var ama çalışmıyor(belki fixlenebilir)
başka hata bulursanız iletin.
1. Format Data + (varsa Vendor Harici )herseyi advanced wipe(gelismis temizleme) ile silin.
2. cihazi kapat ve tekrar TWRPyi ac
3. System img Flashla
4. cihazi kapat tekrar TWRPyi aç
sonra sırasiyla
5.Wipe 》Advanced Wipe》 Select System 》 Repair or change file system 》 Resize file system
adimlarini izleyin ve sistemi yeniden başlatın.
You need to like this in order to view this content.
​